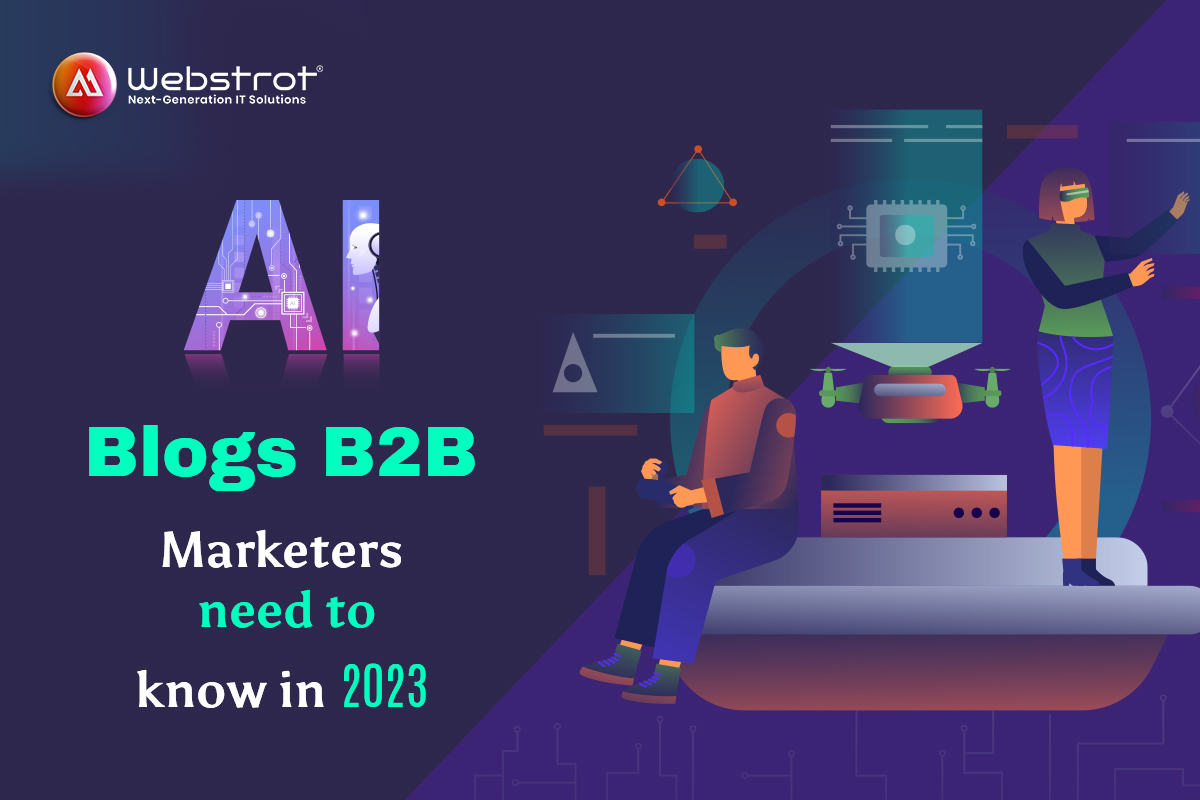 Artificial intelligence and machine learning are currently undergoing a revolution to the world of technology. Virtual assistants, image recognition software, and autonomous cars are clear examples of how what was once seen only as science fiction has become reality.B2B marketing is often cast as trailing behind its B2C counterpart, but the rapid digital transformation driven by the pandemic means that gap is narrowing rapidly—and 2023 just might be the year when B2B meets the moment. 
B2B marketers are embracing artificial intelligence (AI), stepping up to address challenging customer experience issues, and prioritizing profitability, and those shifts are driving further evolution. If you're building your strategy and budget from the same old playbook, your brand will fall behind.B2B marketers still consider growth a primary area of focus for their strategies, but a massive change is underway: 85% of marketers revealed that they are more focused on profitability. In this blog, we'll cover the 5 best AI blogs B2B marketers need to know in 2023.
1. OpenAI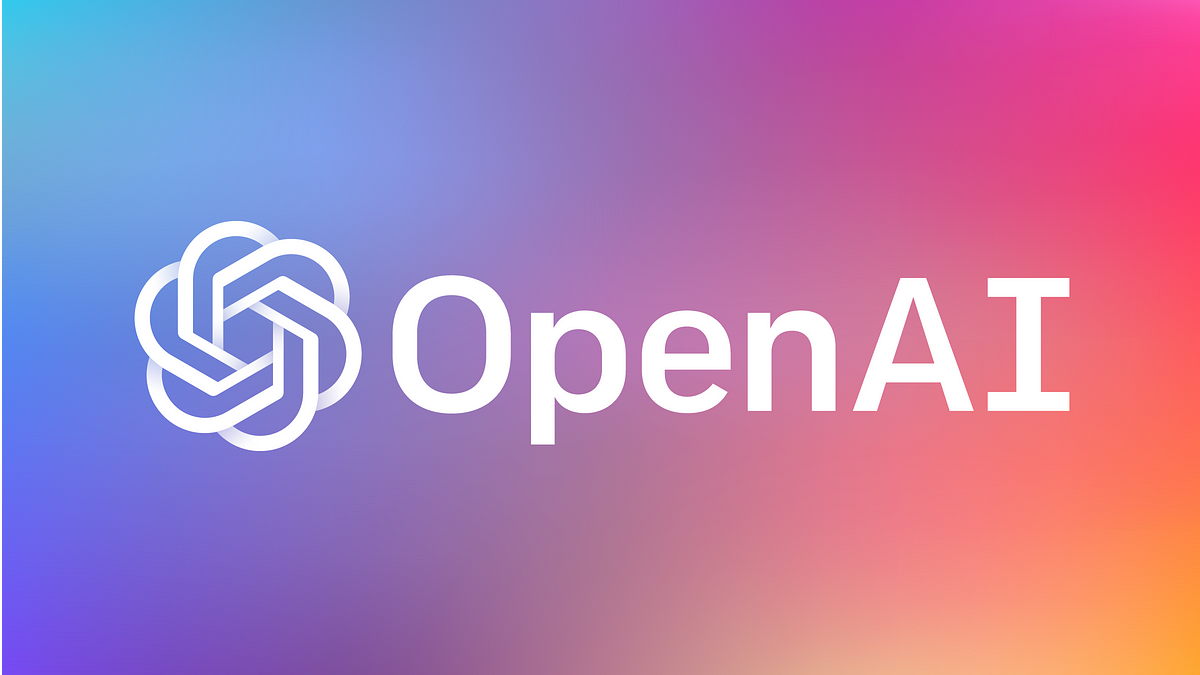 OpenAI is an AI research and deployment company dedicated to ensuring that general-purpose artificial intelligence benefits all of humanity. AI is an extremely powerful tool that must be created with safety and human needs at its core. OpenAI is dedicated to putting that alignment of interests first — ahead of profit.
At OpenAI, we believe artificial intelligence has the potential to help people solve immense global challenges, and we want the upside of AI to be widely shared. 
Machine Learning Mastery is an online community and store that offers support and training to help developers get started and get good at applied machine learning. 
We teach machine learning using a highly productive top-down and results-focused approach that is counter to the math-heavy academic approach taken by the rest of the industry.
If you're a beginner looking for a clear starting point to help you build a career or build your knowledge of machine learning in the AWS Cloud, we recommend you start with an AWS Learning Plan.
This set of on-demand courses will help grow your technical skills and learn how to apply machine learning (ML), artificial intelligence (AI), and deep learning (DL) to unlock new insights and value in your role. Learning Plans can also help prepare you for the AWS Certified Machine Learning – Specialty certification exam.
4. The Berkeley Artificial Intelligence Research
The Berkeley Artificial Intelligence Research (BAIR) Lab brings together UC Berkeley researchers across the areas of computer vision, machine learning, natural language processing, planning, control, and robotics.
BAIR includes over 50 faculty and more than 300 graduate students and postdoctoral researchers pursuing research on fundamental advances in the above areas as well as cross-cutting themes including multi-modal deep learning, human-compatible AI, and connecting AI with other scientific disciplines and the humanities.
5. MarkTechPost
This AI blog is aimed primarily at developers and providers in-depth articles and university research pieces. The primary topics covered in the blog are ML, deep learning and data science research.
The blog is updated on a near daily basis, with the topics being highly topical. In addition, there is a regularly updated interview section on the website featuring Q&A's with industry experts from CISOs to university professors. They also offer a range of free AI related courses, such as machine learning for Python, AI for beginners and more. 
In conclusion, AI is no longer a futuristic concept; it's a reality that's reshaping the landscape of B2B marketing. B2B marketers in 2023 must embrace these AI trends to stay competitive, enhance customer experiences, and drive growth. By harnessing the power of AI-driven hyper-personalization, predictive analytics, chatbots, account-based marketing, content optimization, voice and visual search, data analysis, and ethical AI practices, B2B marketers can navigate the ever-evolving marketing landscape with confidence and innovation. The time to embrace AI is now, and the possibilities are limitless.