A Complete Software Solution
We design & develop the software and after the completion of development we apply manual & automate testing so that there is no chances of errors or bugs & your software runs perfectly.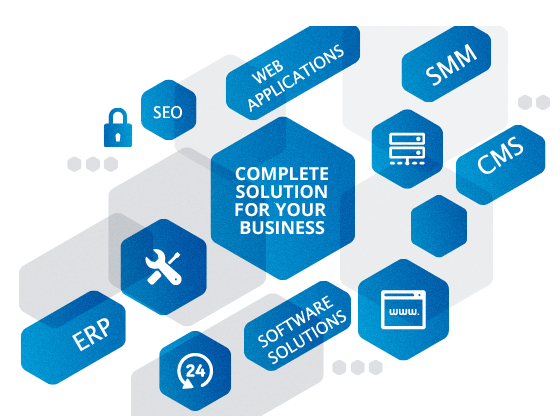 One of the most widely used GST-compliant billing software options in India is Hitech Billsoft. You can manage sales, inventories, and expenses using its user-friendly interface and multi-core data engine. It enables mobile functioning, provides SMS marketing, backs up data, and enables the printing of documents in a variety of sizes.
Strot Biller- Retail ERP Accounting Software
Strot-Biller GST Ready Business ERP Software 4 Supermarkets, Mobile Shops / Computers / Electronics / FMCG Dealers, Retailers / Wholesalers / Manufacturers, Automobile / Spare Parts / Book Shops, Bakeries, Grain Market, Pesticides. You will not have to spend your valuable time sweating over details of any inventory related or accounting related issue. With "Business ERP", you need to ensure the accuracy while keying in your invoices, thereafter all documents, reports and statements will be generated automatically.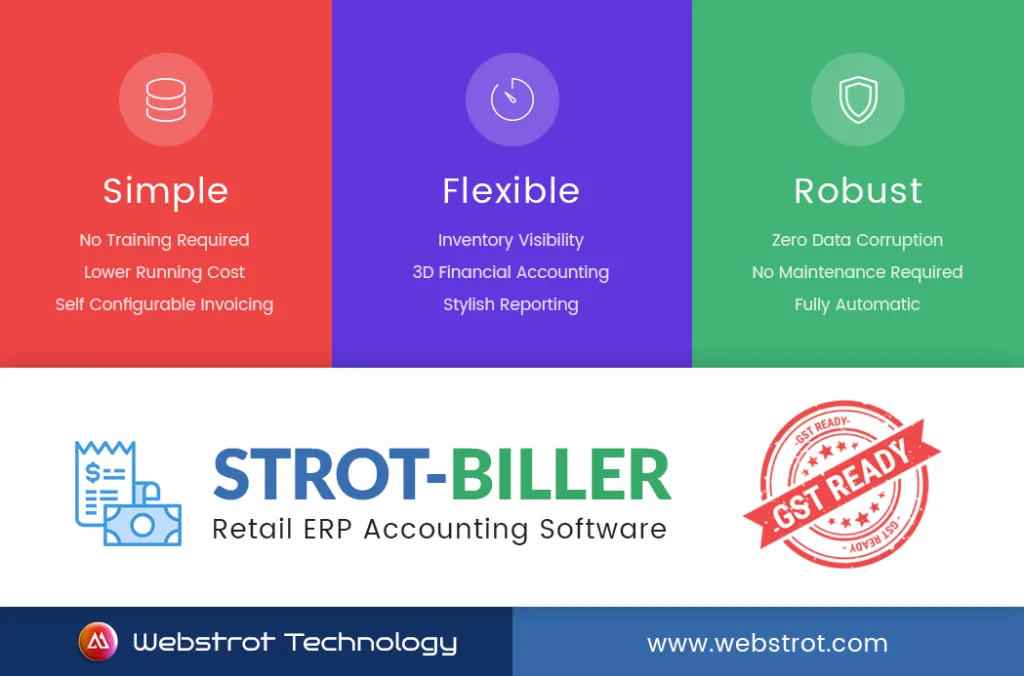 Strot Edu – School ERP Software
School is an organization where education is given to the students to make them capable for the battle of life and to make them learn on their own and teach one another. Prime duty of the teachers and staff members to plan and act for the welfare of the students. For this purpose, they need ample amount of time. If they get free from other work like data management especially if they are doing manually, they can think and work for the progress of students and school.
Hotel Management Software
GST Ready ERP Software for Hotels and Restaurants with K.O.T. Management, Table Service, Check in, Check Out, Stock Management, Production. Booking Dashboard, Stay view, Police Station Report. Very Easy to operate.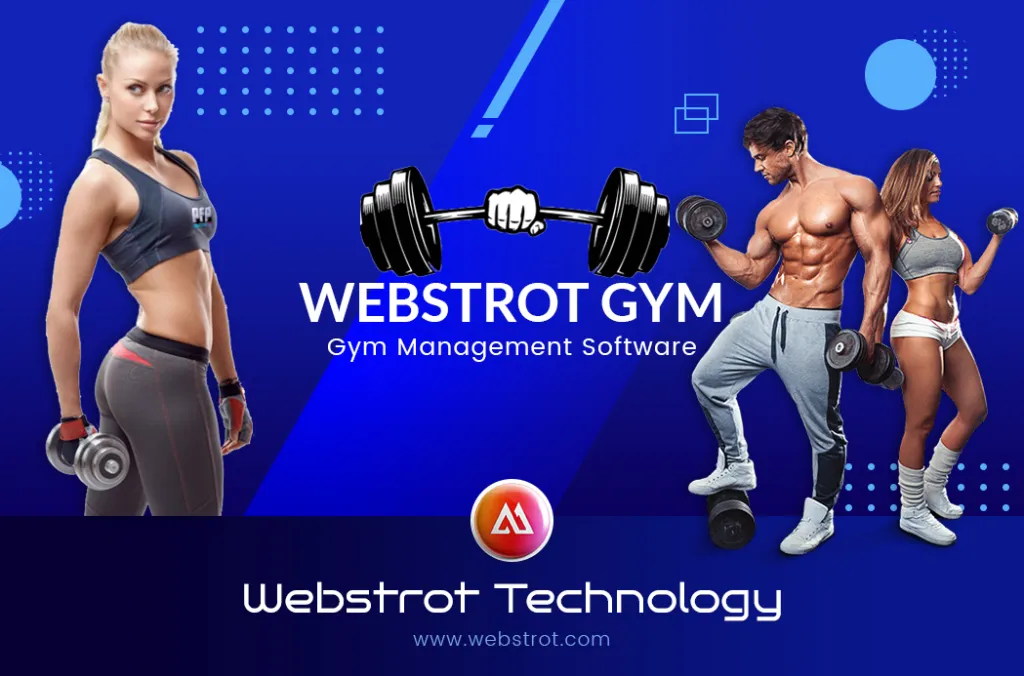 Our software is easy to use and saves your time, professional look & grow up your business. Best gym management software, Manage all gym's activity and track your expenses as well. Easy to Use. Affordable Price. Award-Winning Support.
Fruit & Sabji Mandi Software
Fruit & Sabji Mandi Software E.R.P software for Sabji Mandi Commission Agents with supplier/Customer Bills, Rate/Weight Adjustment, Stock Management , Accounts, Crates and more.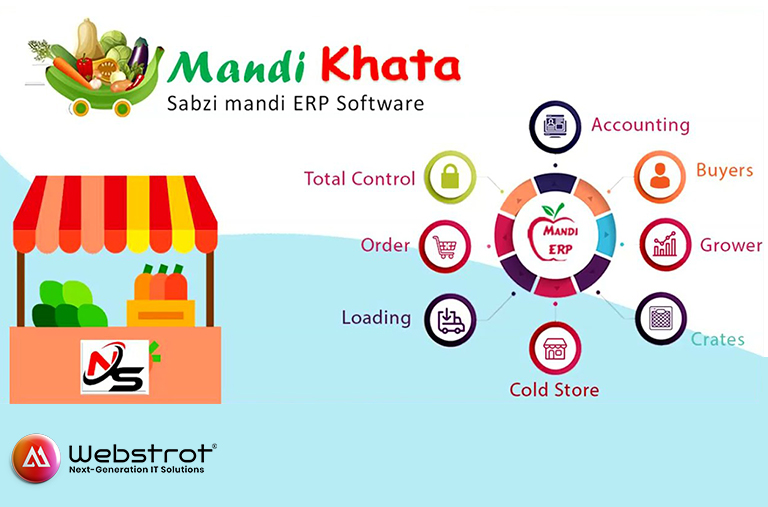 Software offers Best Pharma ERP Solutions for Retail Chain, Wholesale & Distribution.